An attractive and innovative website is a key factor for successful business. The essence of a quality web design will deliver your message in a professional and subtle style which is very important for all kinds of enterprises. We firmly believe that design structure should be simple, user friendly and easy navigation so that it becomes easier for visitors to understand.
How can attractive web design assist your business?
Internet has conquered today's world. Thus, every business needs to incorporate appealing web design to draw the attention of the potential customers. You may be losing many projects as your company's website doesn't have a proper layout and design structure. An eye-catching website will catch the attention of viewers thereby, giving your business an immense growth and higher revenues.
Our Web Designing and Development Services are mentioned below :
W3C Certified Web Design
Flash Web Design
Blog Customization
Web Design for small, medium and big enterprises
Logo Designing
Brochure Designing
Template Design
XML
Mobile websites
E Commerce website
Graphic Designing
CMS Customization
PHP Development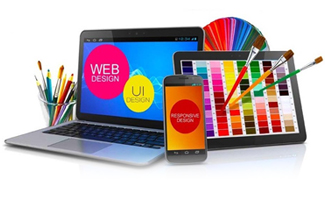 How Smart Thinking is Different from Others?
Our web designers are highly experienced and skilled in designing innovative as well as professional websites that will help your business ahead from your competitors. We have an excellent team of designers who endeavors to create user friendly and accessible websites. We can help you to create attention-grabbing websites so that you get maximum visitors and significant growth to your business.
We provide services bespoke web designing to comprehensive web applications including SEO (Search Engine Optimization). We are specialist in using modern technology like HTML, CSS, Flash Designs, Photoshop and many more.
Search Engine Optimization
Email Marketing
SEO Consulting
Link Building
Pay Per Click
SEO Consulting
Article Submission
Directory Submission
Copy Writing
Search Engine Marketing
Website Tracking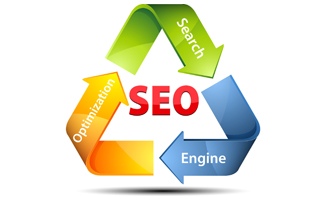 In addition, we create and administer your social existence with the help of popular social media sites such as Facebook, LinkedIn and Twitter.